Absolute Hearts Media is an amazing agency. Theye trained me on Digital Marketing and after their training I started my male footwears online store and made 15 sales within a week of applying what DMT taught me.
After attending other Digital Marketing Trainings without tangible result, I gave Tunny's training a shot and it's the best I ever attended. His class is 100 percent practical and simplified.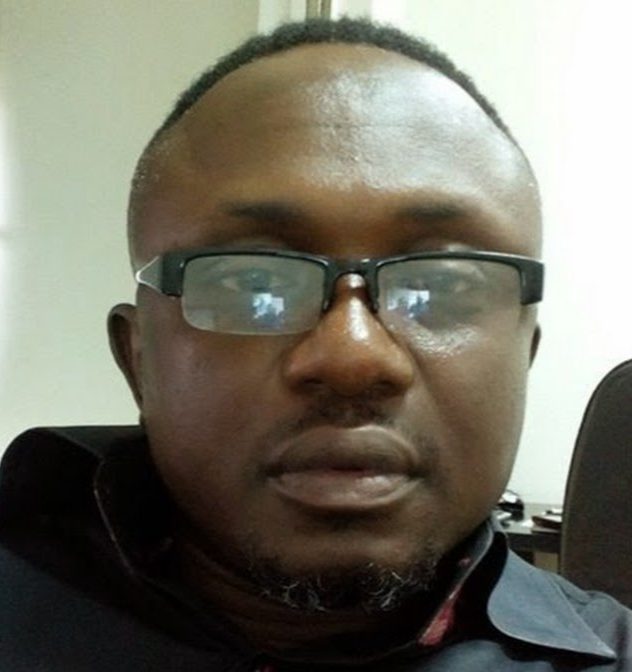 You want to increase your business sales and profit? Let Absolute Hearts Media handle your marketing. I have never seen an agency so dedicated and result oriented.
We've got that strategy, lets help you make more sales!
The era of Traditional Marketing has nosedived and Digital Marketing has taking over. Those who fail to adapt to changes around them, end up losing out (ask Nokia, Blackberry and Yahoo). Why not hop-on the Digital Train today!